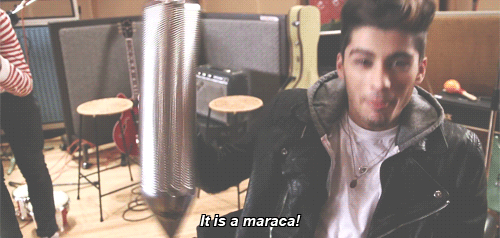 Adam

Adam
Physical
Hair
Black
Eyes
Green
Height
5'11
General
Birthday
June 22
Age
16
Nationality
Scottish
Year
Sixth
Wand Arm
Right
Family
Magical
Wand
Rowan, Unicorn Hair
Blood
Pure Blood
Patronus
Will be a Labrador
Boggart
Dying
Amortentia
About Adam
---
Adam James Thomas is a sixth year student at Durmstrang Institute. 
Personality
---
Adam is a very careful and courteous young person with a thirst to help others. He is very proper, coming from a very posh and rich British background. He retained his refined British accent, still with the mild Scots burr through all his years at Durmstrang, and his one fear is losing it. He has a few friends, and is practically a girl attractor, but shuns the majority of girls, knowing they only like him because he looks a lot like a Muggle One Direction star, Zayn Malik.
History
---
Adam lived in England for 16 years of his life, happily blending in with the crowds. He was a normal, happy child, or normal for a wizarding child. He had many friends way back when, but as most of them were Muggles with no knowledge of magic, he lost the majority of them when he got his Hogwarts letter.
He was happy there for six years until the family moved to Bulgaria, and this year he was hurled into Durmstrang with NEWT year on the horizon.

Gallery
---
Adam's model is Zayn Malik.
Wand
---
Adam's wand is Rowan and unicorn hair.